This is my story
---
Executive Coach, Organizational Development Consultant, Trainer.
And more…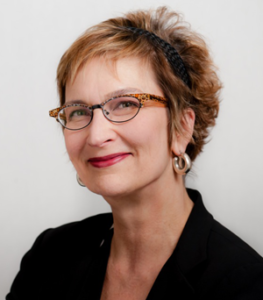 I bring thirty years' experience as a manager, learning and development consultant, and organizational design professional.
Whether coaching leaders, consulting with teams, or training groups of five or 500, my passion is helping others achieve their personal and professional growth and development goals.
At the core of this work is the belief that when you know better, you do better. Work with me to increase your self awareness which leads to better methods of self-management.
This is the key to increasing your impact.
Save
Save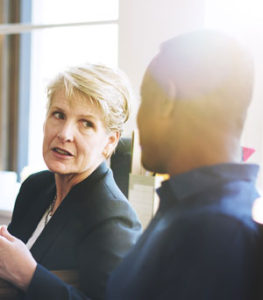 Have you ever paused on a plateau? Or had limiting beliefs or derailing behaviors that held you back?
It could be time to take a fresh look at you and your team to gain thorough perspectives and learn new methods.
Let's talk – to assess, diagnose, and find growth opportunities.
Whether for leaders directly, their teams or groups of high potential future leaders, it's all about awareness and action.
It could be time to take a Save
Save
Save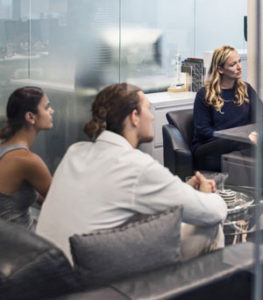 To shift your perspective my approach is direct and challenging. You aren't hiring me to be your friend – you work with me to achieve breakthroughs in performance. New ways of thinking, being, and doing.
I'll use an energetic and humorous style… I said I was going to challenge you – I didn't say we couldn't have any fun!
I'll help you connect to your core values, work in an authentic way, and use confident vulnerability to unlock your power.
Save
Save
Save

I am a Certified Professional Co-Active Coach (CPCC) through the Coaches Training Institute, a Master Certified Coach (MCC) through the International Coaching Federation, and a Certified Conversational Intelligence Coach (C-IQ).
Co-Active Coach Training Program through the Coaches Training Institute
The oldest and largest in-person coach training organization in the world, CTI® has trained over 50,000 coaches and has also trained employees in more than half of the Fortune 100 companies. CTI's Co-Active Coach® Training Program is widely recognized as the most rigorous coach training and certification program in the industry.
International Coach Federation
I currently hold the Professional Coach Certification (PCC) from the International Coach Federation, the oldest professional coach organization in the world. I am in the application process for the Master Coach Certification (MCC) which requires 200 hours of coach education and over 2,500 hours of direct client coaching time.
C‐IQ Conversational Intelligence® as a C‐IQ
Conversational Intelligence® is the key to success in business and life. It's not about how smart you are, but how open you are to learn new and effective powerful conversational rituals that prime the brain for trust, partnership, and mutual success.
I am also certified to administer and coach using the Myers Briggs Type Indicator (MBTI) and the full suite of Hogan Assessments. In my coaching and work with team dynamics I frequently use the Gallup StrengthsFinder, Strong Interest Inventory, Thomas-Kilmann Conflict Mode Instrument, and the Leadership Practices Inventory by Kouzes & Posner.




Save
Save
Save
Save
Save
Save
Save
See how we can work together
Introductory Session
---
Schedule a complimentary 45 minute introductory meeting to discuss your goals and challenges, and see how Amplio can help you increase your awareness and amplify your impact!