INCREASE AWARENESS. AMPLIFY IMPACT.
Who We Are
---
At Amplio, we believe that increased awareness leads to better methods of self-management which yields greater results. Breakthroughs are achieved first in thinking, then in doing. If you want different you need to do different and be different.
1:1 Coaching
---
After an initial complementary session to ensure fit and identify goals, we get to work. I'll ask provocative questions, make observations, and hold you accountable. Be ready to think deeply and carve out new paths. If you want different, you are going to do different and be different.
Team Coaching
---
Change starts at the top - I meet with the leader to get her perspective. Then I work with each direct report, we identify the interdependencies and the needed changes to maximize the contributions of each person and the entire team.
TRAINING
---
We begin with a knowledge and skills assessment, where are the gaps? I design and deliver solutions. Maybe something I've already done makes sense for you or perhaps we are going to build something new to meet your unique needs.
Team Building
---
Who does what and how is it working out? If there's room for improvement, let me help you identify strengths and weaknesses, teach you how to speak each others' languages and have the biggest possible impact.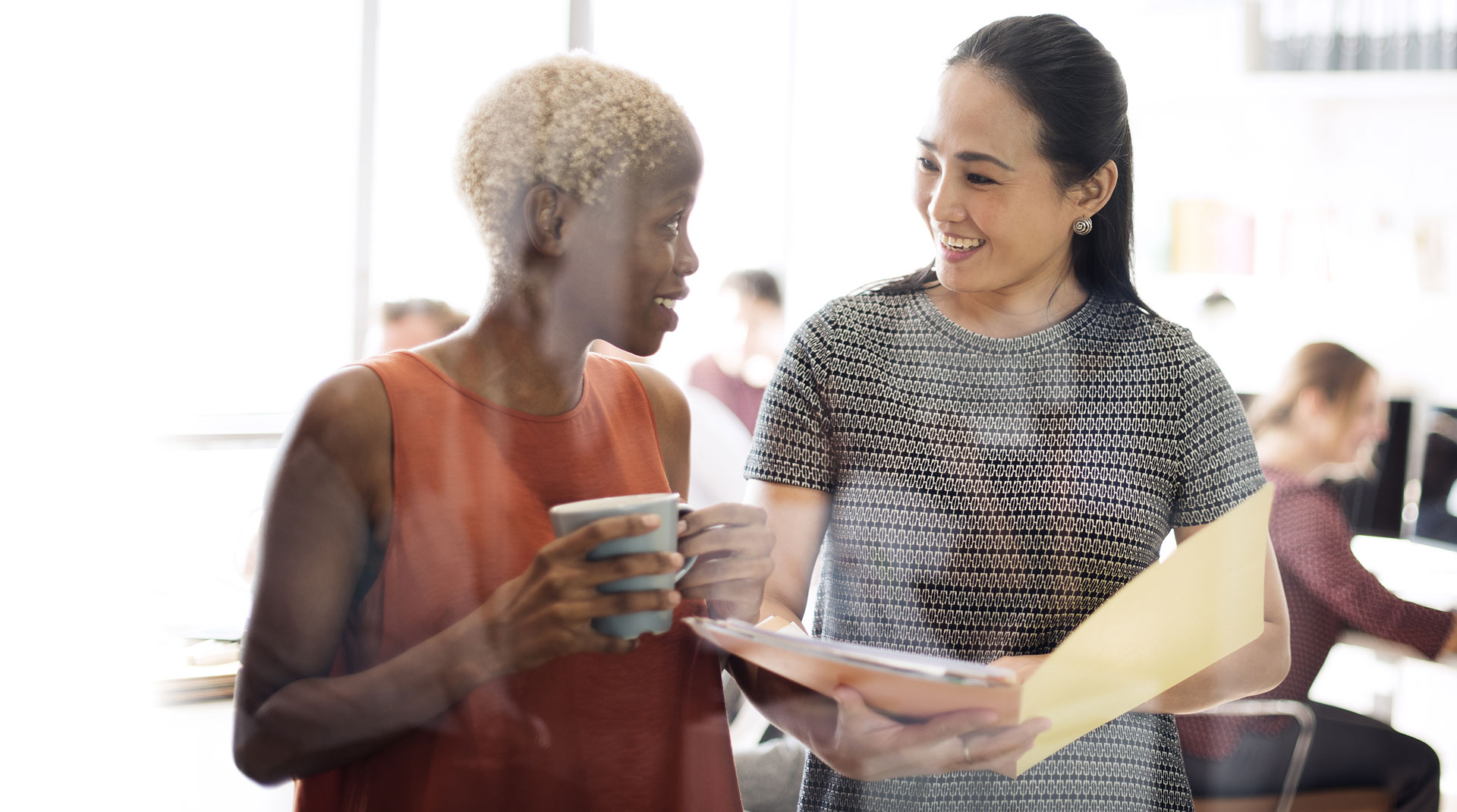 coaching for impact
The Benefits
---
Enhanced Thinking
Everything begins in the brain. Reflect on your common thoughts. Quiet the voice of your Inner Critic. Explore self-doubt to eradicate it. Envision your goal, then think it, speak it and do it.
Appreciable Results
Intention is important, what you have in mind matters. What matters more is how you actually land. If there is a gap between your intention and result, you need to bridge it. Define your goals and the steps to take to get there.
confidence
Connect with what's amazing and unique about you. Get comfortable with your weaknesses, focus on your strengths. Confident vulnerability allows you to show up in a newly authentic way to have the biggest impact.
effectiveness
Social capitol is the most important commodity in work and life. Everything you do is with, through, to, or for people. Analyze what you leave in your wake and make the needed adjustments to have the best effect.
Some of the best.
Our Clients
---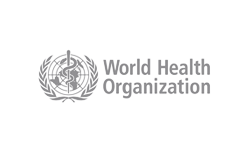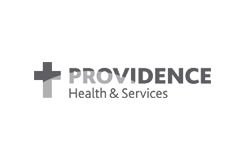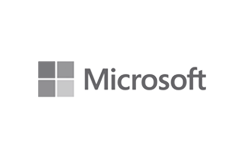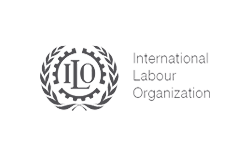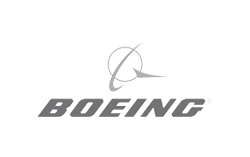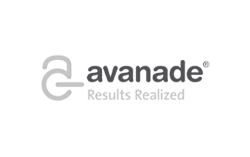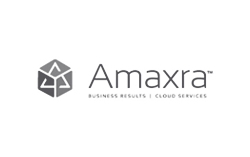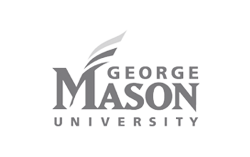 See how we can work together
Introductory Session
---
Schedule a complimentary 45 minute introductory meeting to discuss your goals and challenges, and see how Amplio can help you increase your awareness and amplify your impact!